Contact
All of our services can be tailored to your needs. To discuss your Los Cabos transportation needs or any of our other services, just complete the contact form on this page and we'll get right back to you or call us at USA # +1 619 488-5313
Contact Info
Transfers Los Cabos.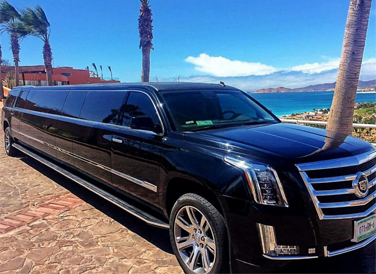 All of our services can be tailored to your needs. To discuss your Los Cabos transportation needs or any of our other services, just complete the contact form on this page and we'll get right back to you or call us at USA +1 305 515 4735
Transfers Los Cabos can supply luxury limousines for all occasions and all party sizes for airport transfers, nights on the town and day trips and we will be happy to discuss your requirements with you.
+1 619 488-5313