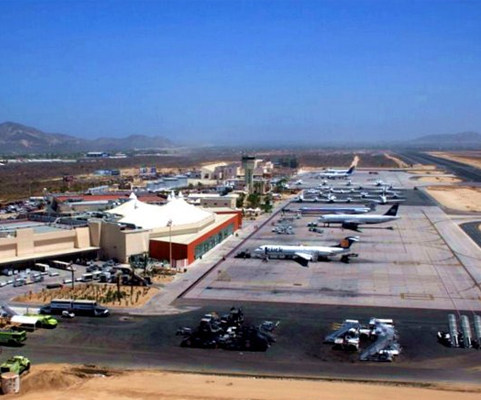 For the best in luxury limousines and Suburban transfers book with Transfers Los Cabos and also travel in style when you finally stay in Los Cabos.
Transfers Los Cabos is the leading supplier of luxury limousines in Los Cabos region. Whether you need a car for your transfer from the air-port to your hotel or even resort or villa, wish to be chauffeured in your very own limousine for a day's sightseeing or want a car for a special occasion for example a wedding or party, Transfers Los Cabos have a car for you.
We've a awesome range of vehicles for to select from; stretch limousines with flat screen TV and also a bar, a stretch Hummer, great for arriving in style at your chosen nightspot for a bachelor or bachelorette party and a range of suburban SUV's for airport transfers or trips out for parties of up to 6 people.
All of our vehicles are maintained to the best standards for both your comfort and ease and safety and our drivers are experienced, courteous and professional. Our drivers are also extremely experienced about the local area and will be happy to guide you on any aspects of your visit in Los Cabos so feel free to ask from them about the best hotels, bars, night clubs and other locations to visit whether your stay in Los Cabos is for business or perhaps for pleasure, there's no better way to travel unlike a luxury limousine from Transfers Los Cabos. No waiting for cabs, no struggling with luggage and no getting lost. Once you book a Limousine from Transfers Los Cabos you will be confident that you'll receive the best limousine service available in the location. Secure, clean and punctual, our limo service will make sure that you'll get to your destination in style and also make the journey a part of your awesome Los Cabos experience.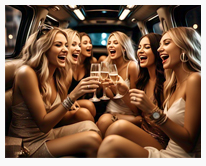 Los Cabos Limo Service

Super Stretch Hummer or perhaps Escalade limousine complimentary champagne, bottled water, ice and also glassware.
Rate is $200.00
Driver gratuity is not included.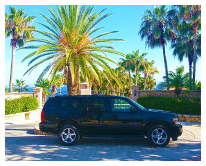 Suburban Transfers Los Cabos
Airport rates to any hotel in San Jose or even San Lucas or vacation rental in Pedregal
Rate is $100.00
Driver gratuity is not included.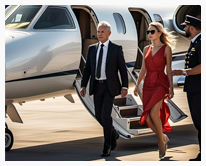 Airport Transfers Los Cabos

Select a suburban, limo, or stretch limo for your Los Cabos transportation. Avoid waiting in line and also travel in style and comfort when you're visiting Los Cabos. Reserve your choice of limo or perhaps Suburban whether for a few hours or even just for airport pick up or drop off.
Airport Transportation, Private Charters, Conventions Centers, Corporate Parties, Sightseeing - Strip Tours Golf Outings, Clubs, Parties, Bachelor Parties, Bachelorette Parties
Weddings Parties, Proms Parties, Sweet Sixteen Parties, Quinceaneras Parties, Cabo San Lucas San Jose del Cabo Baja sur Mexico.
Yacht Charters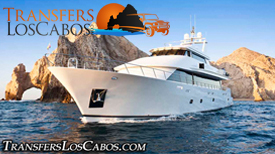 If you are looking for a sunset cruise around Cabo or perhaps a all day long charter. Just write to us what you're interested in doing and we could match you up with the ideal vessel and captain.
Vacation Rentals in Cabo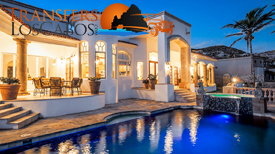 We offer a wide variety of rentals, giving you the opportunity to pick precisely what you suits your needs best. Whether you are using our accommodations for a romantic getaway or for a party or corporate retreat, you will be surprised that your time with us is so seamless.
Catering Service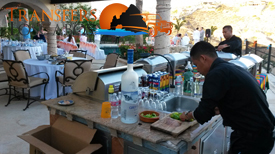 It doesn't matter if you're organizing a unique event for the really first time or are a seasoned occasion planner hunting for a total floor-to-ceiling location transformation, all of our event and catering employees collaborates closely with you to execute the perfect occasion.
Photo Video Service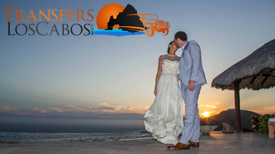 Video and Photo Service Los Cabos is an Award Winning Video and Production company in Cabo. Video records every intricate detail of your wedding or event. Our professional team is constantly pushing new ideas and methods to make our films a cinematic experience. We'll create a innovative and engaging piece you will be proud to show your family and friends.
.